Most Effective SEO Practices For Local Businesses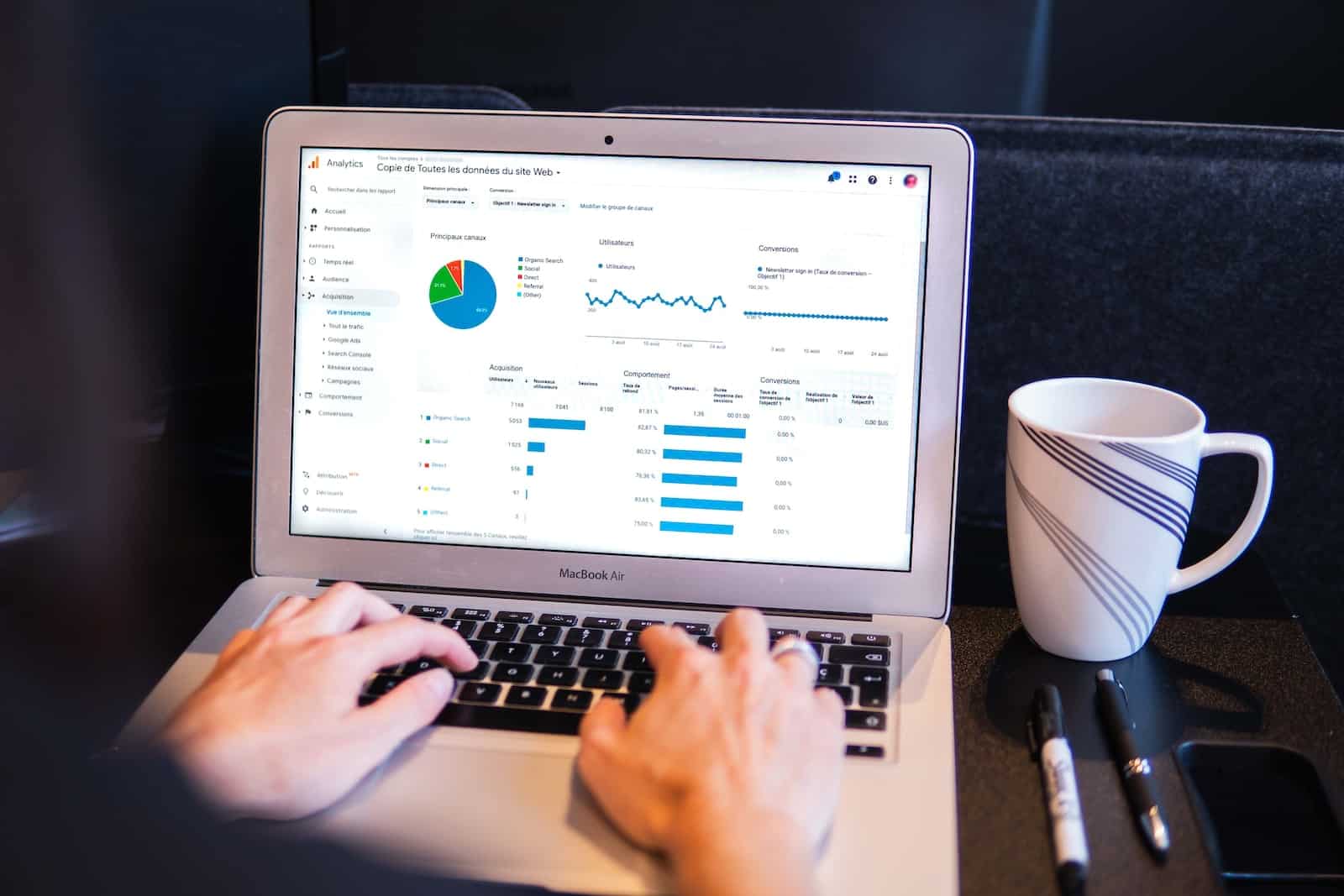 Introduction
Since 46% of Google searches are for local information, local search is essential for small businesses. 
Local SEO is crucial for small businesses in the area since it emphasizes ranking locally on search engine results pages. 
This strategy focuses on marketing your brand, products, and services to local leads and customers to increase website traffic, leads, leads, and conversions.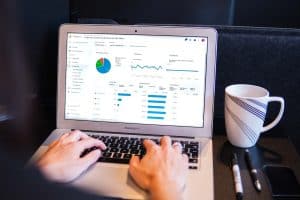 To compete successfully against larger national businesses with infinite resources, local SEO needs to be optimized. 
With local SEO, businesses can avoid losing out on a sizable amount of traffic because local searches make up 35% of all search traffic. 
With 80% of local searches resulting in conversions, local company SEO uses the internet to increase online traffic to your website and foot traffic to your physical location.
What Are The Factors That Affect Loacl SEO?
You might be wondering how SEO for local businesses operates now that you know what it is. So why should you do SEO effectively for your Singaporean business?
Where your small company's website shows in local search results depends on various ranking variables.
But what determines local SEO rankings must answer the following questions:
Does this company provide the services or products the searcher seeks?

Is the company close to the searcher in terms of proximity?

Is the company reputable and well-known?
Next, we shall help you with tips to optimize your SEO practices for a local business.
Tips To Improve Your Local SEO
Given below are some of the most effective tips that will help you improve your business's local SEO and attract convertible traffic—
1. Through Keyword Research
Finding relevant and frequently searched terms for particular sectors is essential for optimizing websites for search engines, especially Google. 
Businesses that depend on local clients should concentrate on local SEO and choose powerful keywords. 
According to 72% of marketers, relevance is the primary factor in SEO improvement. 
For businesses to optimize their websites for search engines and draw clients, keyword research is essential. 
As high-volume keywords might not be beneficial, it helps organizations concentrate on pertinent topics. 
A website with material relevant to the target search terms may be easier to rank and draw in visitors. Relevant content is a significant ranking criterion for Google.
2. Local SEO Auditing
The Local Search Audit (LSA) tool looks at important SEO elements that impact how well your local business ranks on search engines like Google. 
It gives jump-links to report areas and a thorough overview of SEO performance. We've created the Local SEO Checklist to help you improve your local business and website for search rankings. 
It covers things like optimizing your Google My Business listing, using the same NAP across all online directories, and getting good online ratings. 
Additionally, it provides recommendations on increasing website performance and mobile friendliness to improve user experience and search ranks. 
Use automated tools like SEOmator, SEMrush, and Moz to conduct an SEO audit.
3. Optimize Your Webiste's Voice Search
Voice search is anticipated to increase significantly over the next few years. Therefore, businesses must adapt their local SEO strategies to reflect how customers use their devices to inquire. 
Due to this change in user behavior, businesses must comprehend and adjust to the natural language patterns employed in voice searches. 
Businesses can improve their chances of showing up in voice search results and reaching a larger audience by including long-tail keywords and conversational phrases in their content. 
Businesses should adapt their strategy to the informal language used by their target market if they want to achieve effective SEO. 
This requires using simple language and prioritizing important information. Understanding the unique needs of the audience is also key when planning content. Using short, concise language that gets straight to the point will improve effectiveness.
Additionally, as voice searches are frequently done when someone needs specific information, firms must consider user intent when optimizing for voice searches.
4. Base Your Content On Local News And Events
Directly addressing local concerns in your content can attract local consumers' attention and establish your business as a reliable and relevant resource. 
You can forge a closer bond with your audience and win their continued support by proving that you know and care about their issues. 
Creating location-specific webpages on your website offering high-quality local content, blogging about local news, and producing videos highlighting local charities or causes are all effective strategies.
To provide hyperlocal material about current events or market developments, a local real estate company, for instance, may set up sites for each area. This could help the business's rating for each location.
Top The Game Of Local SEO
Businesses must keep up with changing SEO trends and algorithms to succeed. 
Business owners can ensure their websites remain visible and competitive in local search results by keeping up with the most recent trends and algorithms. 
By implementing efficient local SEO techniques, businesses may reach their target audience, improve online exposure, and increase website traffic.