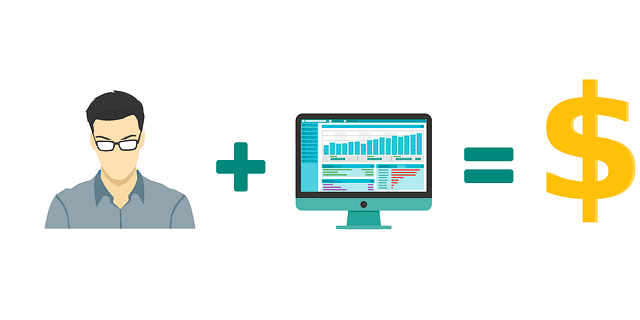 Working as a freelancer is a legitimate way to make money online. Depending on your skill sets, there are many ways to earn a living on the internet. If you are a SEO expert or an IT professional, there are a lot of jobs for you waiting to be uncovered. Many people who have no expertise in those fields can choose to become writers and many had succeeded in earning decent amount of incomes.
Becoming a freelancer is not easy. Competition is fierce and if you do not have patience and perseverance, you will decide to quit and continue to search for that share of the pie that you yearned for. There are many ways to becoming a freelancer and one of them is building up your portfolio by coming up with your own personal website. This is costly and would take time to reap the rewards. But for those who do not have the funds to build and promote their own websites will choose instead to go the other route, and that is to win the projects through the bidding process.
There are many marketplace on the web where jobs are up for grabs for the winning bidders. Once you have decided what field of expertise you choose to indulge your services, the next thing to do is to sort though the projects in a marketplace site that best meet your skill sets. And then you place your bids.
Once your bid is chosen, you will be contacted by the buyer who gives you the instructions. After everything is set, you will start doing the job for the duration agreed upon. You have two options to get paid, either by escrow or after the job is finished. But since it is your first project and you have no feedback to fall back on, it is best that you decide to get paid after the project is done. Once you have enough feedback across your profile, you can now demand for an escrow payment.
Being a freelancer is very rewarding. You can dictate how much you want to earn and decide how much time you want to work. Either way, it is your decision. Once you become a successful freelancer, you will never ever run out of work.
Joining a marketplace without any prior experience can be very daunting and discouraging for a beginner but with the proper knowledge of what you are going to do can give you enough confidence to make some activities inside the freelancer site