10 Cool Home Business Ideas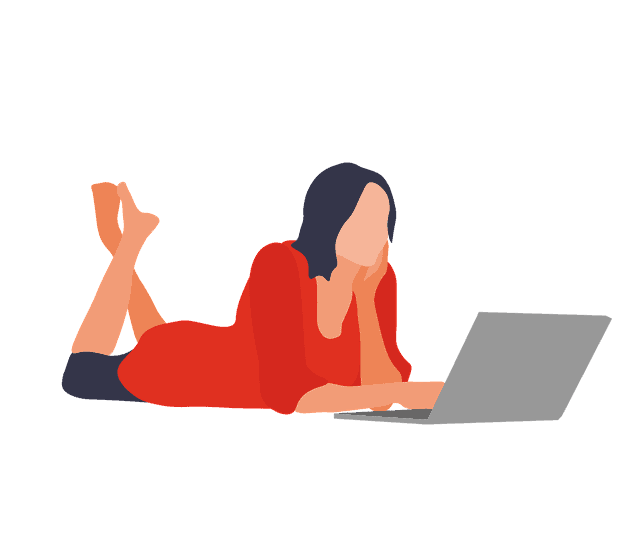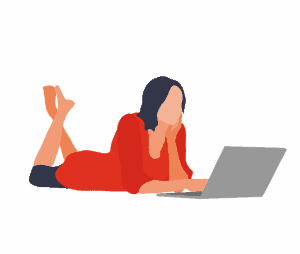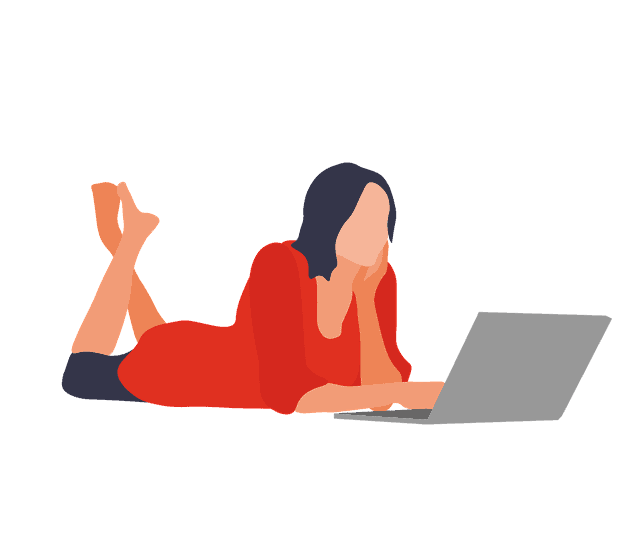 Home based businesses have been becoming increasingly popular in the past few years and provide genuine opportunities to millions to make money right from the comforts of their homes.
It's much easier now to establish home based businesses than it was few years back. It requires less money, less hard work, and you can see results within a short time. There are hundreds of home business ideas out there, but the best ones are those that can get you the desired results.
Let's have a close look at some practical home business ideas:
There has been growing demand for call answering business nationally. Using a cell phone or telephone, you can do this naturally without much of efforts. You've to just professionalize to meet specific business needs.
You can do this with proper training. You should begin by researching on call answering service businesses in your area to see what they offer and their present rates. You can offer more competitive rates to make a grand start.
However, you must remember that you will be competing against the experienced people, so you should not attempt to corner some of their business without proper training as this could spell doom for your business before you even start.
A Childcare center can be an excellent business idea if you really love kids. You should have a large house with a fenced yard. Aside from that, you will also have to pass licensing requirements. There is great demand for good preschool businesses these days because mothers are also working outside to earn money. Actually these centers are much more than a mere babysitting services.
You may have to hire a licensed teacher and in some cases, even a licensed nurse. However, these requirements may vary from state to state. You can check with local authorities to know about the licenses.
Grooming pets is an enjoyable work and one of the best home business ideas that you can do from your home. This can be great if you love pets. You can choose your hours of work and provide a services that pet owners will love.
However, you should check with the local authorities to learn about the licensing requirements and permits needed for your business. You can set up a LLC, and get your liability insurance if needed. You can get tax ID numbers from local tax collectors office.
This business is high in demand as many dog owners need somebody to bathe and groom their pets, while being sensitive to pets needs and behavior.
One of the easiest and the best home business ideas, you can offer dog walking service to the customers of your area. Aside from doing a service to the people, you will also make good money. Most of the busy couples need this service to take care of their dogs during the day.
For running this business successfully, you may need some training in dog behavior. Aside from that, getting liability insurance will also protect you in some unfortunate situation.
You should also make arrangements so that somebody could take your calls when you are busy with dogs. Many new customers would want to get in touch with you and missing business calls may kill your business.
One of the most innovative home business ideas, this is a great way to make money and enjoy your time at the same time. If you really love plants and gardening, and have access to sufficient space, you can grow herbs for profit.
Restaurants and other businesses need herbs for seasoning and there is a good market. If you find this easy, you can grow your business by brining larger area under cultivation.
In the past few years, home based franchises have gained wide popularity as one of the best home business ideas in the US for several reasons. Due to the difficult economy, many people don't want to risk their saving even for a home based business and opt for the tried and tested franchise business.
You can find hundreds of franchise opportunities online as many companies have websites where they provide details about their programs and even offer online application form to get you started. The franchise company will not only train you but will also set up your business so that you can easily duplicate their success.
Most of the companies continue to provide training in-between to keep you updated.
Most of the franchisees have excellent success rate exceeding 80 percent. This is the best USP of this business model. Be sure to research on the company before signing up with them.
Excellent home business ideas, home inspection service can work for you because it doesn't need big investment and you can also start it as a part time venture. However, you will have to take training before starting your business.
Also check the licensing requirements by getting in touch with the local authorities. The main job of house inspector is to examine a house from top to bottom. Checking involves, electrical system, foundation, plumbing, ventilation system, insulation and the roof.
You should also check for mildew, water damage and insect infestation, or other problems. Your report becomes important both for seller and buyer as all the problems pointed by you will have to be addressed before house can be sold.
This can be an highly lucrative home business ideas as you can work from home if you have good math skills, bookkeeping skills and attention for details. The demand for these services is good in most of the US areas and this job is not affected by the economy as everybody is required to file returns every year.
Internet Marketing Business
You can offer website building, and search engine optimization services to your worldwide clients. With millions of businesses coming up every year, there won't be any paucity of work for you.
However, you should build professional looking websites and learn more about Internet marketing techniques to stay abreast with the latest so that you can offer latest to your customers. Definitely one of the easiest and most promising home business ideas!
Swimming Pool Maintenance
This is a highly technical and sound home business ideas that can give consistent returns for years. Swimming pool maintenance is not difficult and if you love working outdoors, it is an enjoyable low key occupation.
Neglected pools can be problematic so you need some training to get started. Therefore, it is best to work for a local service as this will help you in learning the ropes before starting your own business.